Personalized SAT Training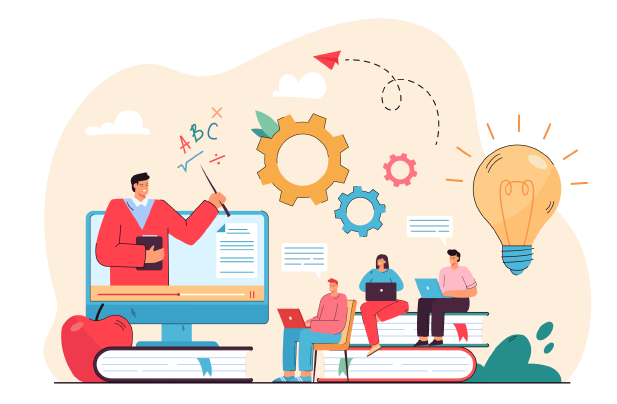 Our intensive personalized SAT prep helps you get the highest SAT score possible. On average, our past students have improved their scores by over 200 points.
We can provide you with all the tools you need to achieve success in a cost-effective way.
Our program provides enrolled students with:
Lessons catered to the specific needs of individuals
An enjoyable, structured, and flexible learning environment
Engaging learning opportunities that push students to fulfill their academic potential
We offer to tutor in various subjects including science, math, and computer science. 
Classes can be tailored to students and can be provided in either a one-on-one or group setting.
Here's What Students and Parents Think About Us
Curriculum sets the foundation of learning. We researched and selected proven curriculums across a variety of subjects.