Tailored Tutoring for Test Success
Welcome to Valley Ranch Education, where we go beyond traditional learning to empower students for success. Elevate your SAT scores and open doors to your dream college with our comprehensive SAT preparation program
Classes start on October 28th, 2023
College Essay Editing Webinar on October 22nd at 2 pm
Physics Tutoring and AP Physics Classes starting soon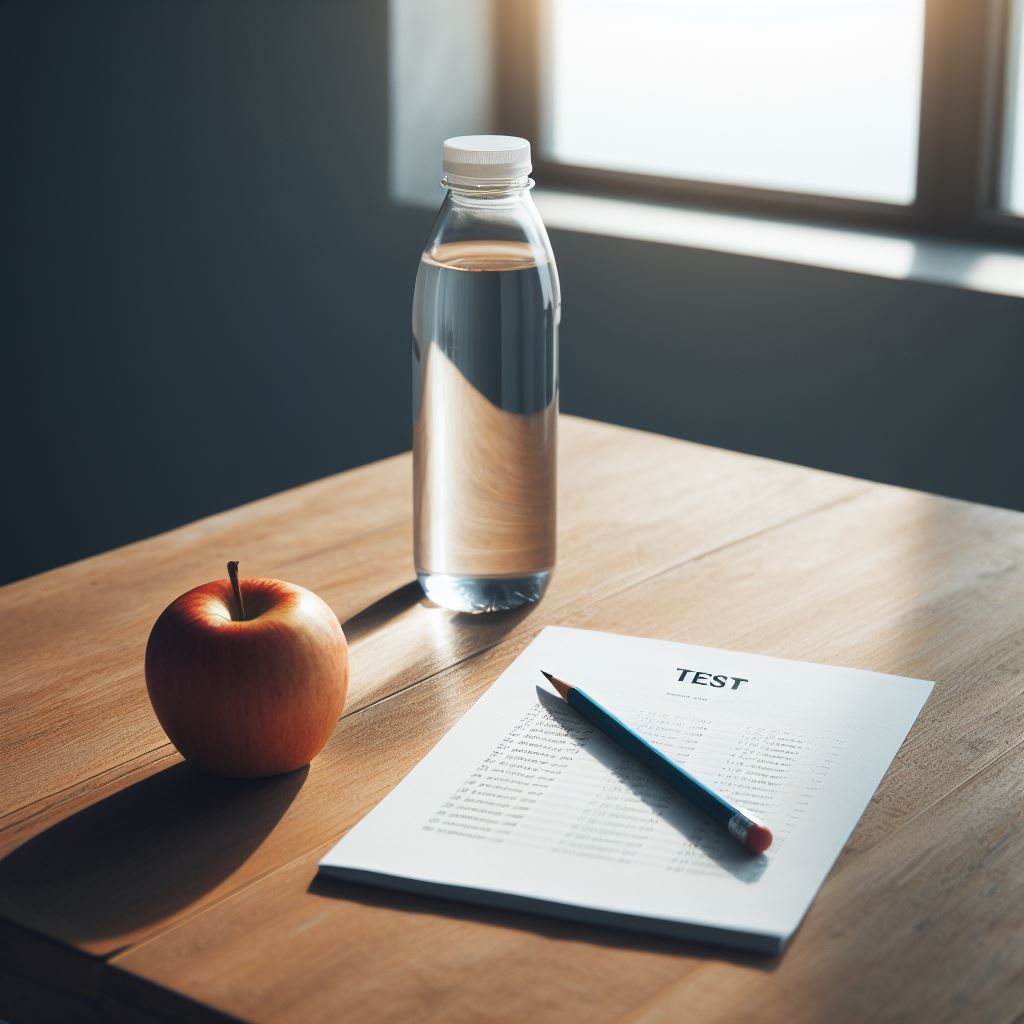 Experience a comprehensive SAT coaching program that goes beyond traditional test preparation. Our approach is built on three pillars: building strong fundamentals, enhancing targeted skills, and practicing with multiple simulated tests. We focus on personalized learning, identifying areas for improvement and providing tailored guidance. Our coaching not only prepares you for the SAT but also instills valuable academic skills for personal growth. Join us on this transformative journey to elevate your SAT performance and unlock your full potential.
Building strong fundamentals in Math and English skills is foundational for success in SAT preparation. The SAT (Scholastic Assessment Test) assesses a student's readiness for college, and it includes sections focused on both Math and Evidence-Based Reading and Writing (EBRW). Strengthening these fundamental skills provides a solid base for tackling the specific content and formats found in the SAT. Here's how building fundamentals in Math and English skills contributes to effective SAT preparation:
Correcting mistakes is a crucial aspect of SAT preparation, as it contributes significantly to skill improvement and overall test performance. Here's how improving specific Math and English skills by addressing mistakes can benefit SAT preparation:
Practice Practice Practice
Taking several practice tests with reviews is a highly effective strategy for improving SAT scores. Here's how this approach contributes to enhanced performance:
Here's What Students and Parents Think About Us
Curriculum sets the foundation of learning. We researched and selected proven curriculums across a variety of subjects.