Essay Editing Specialist Program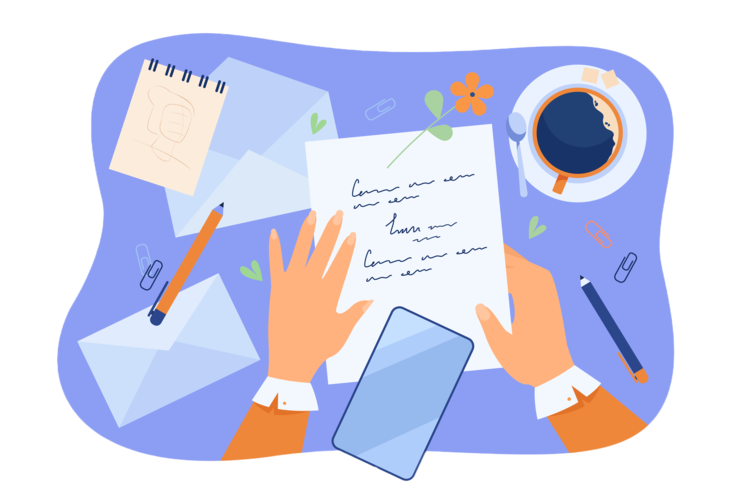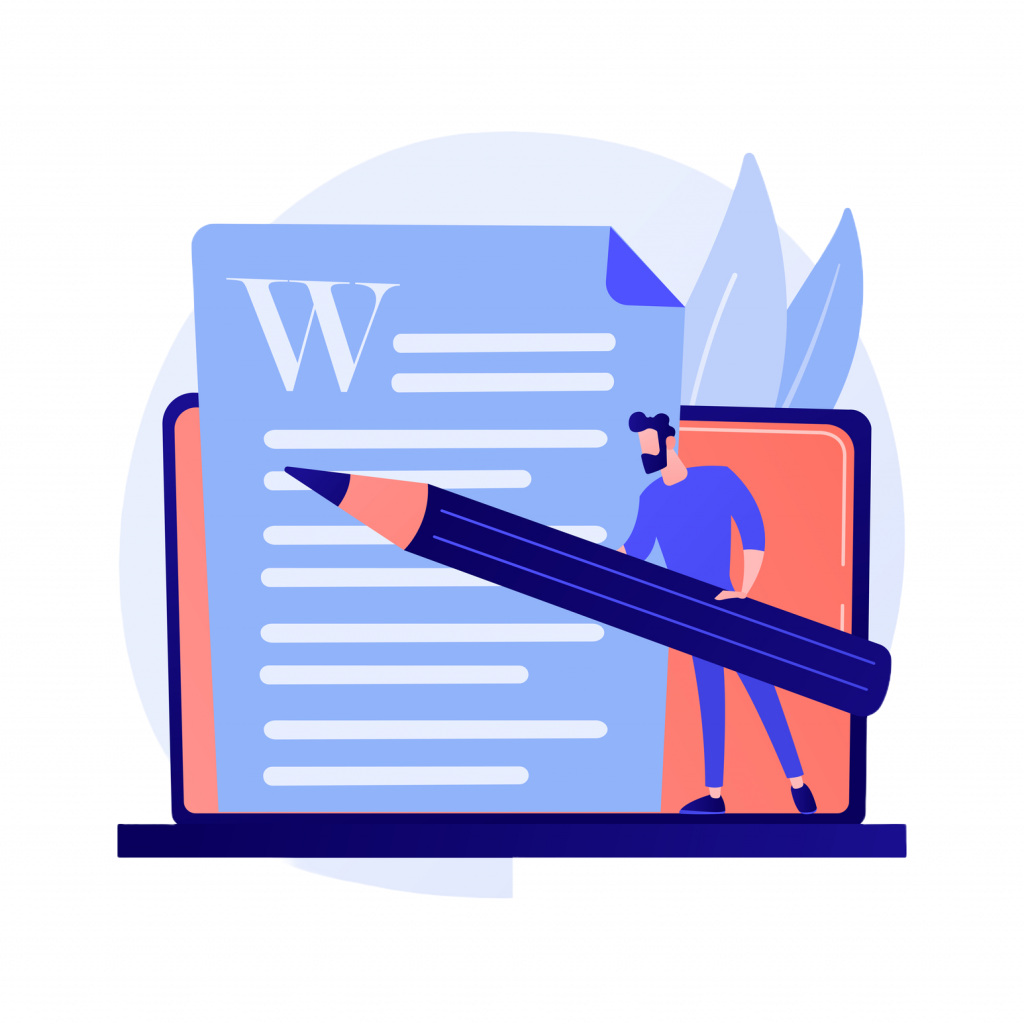 In our Essay Editing Specialist Program, you will be paired (one-on-one) with an expert essay consultant, who will work together with you as your coach, utilizing personalized methods. From brainstorming, developing a strong theme and narrative, drafting, boosting vocabulary, strengthening clarity, smoothing the flow, and polishing your essay until it is error-free; our consultants will work with you at every stage of the writing process, bringing out the best of your abilities, until you achieve your unique desired end product.
Our consultants focus on understanding you as an individual, to guide you in writing a powerful essay  or personal statement, which is truly reflective of your best qualities. Your essay will favorably stand out to college admissions officers, helping them to recognize the unique talent and traits which you will bring to their university. In the process, students will learn skills and tactics which will be very useful for college level writing.
Additional sessions can be scheduled for further refinement or guidance with other parts of college applications. This service is available for undergraduate, graduate, medical, and law school applications, as well as scholarship essays.
Our consultants' students have a record of 100% being accepted to *at least* one of their desired universities, primarily upper and middle tier, with essays written under their guidance.