Students will be provided with a test preparation course that will be personalized. Each week involves minimum of 6 hours in the class room learning appropriate reading, grammar, and math skills. Students are taught based upon exam material in an interactive group setting.
We discuss completed practice exams or ask questions in a smaller group setting. We invite guest speakers, including former students who obtained their desired scores so they may share their strategies. Students get real-world practice and simulated test days. These include full-length, in-class practice tests. Our adaptive approach gives you the most individualized experience possible in a classroom setting.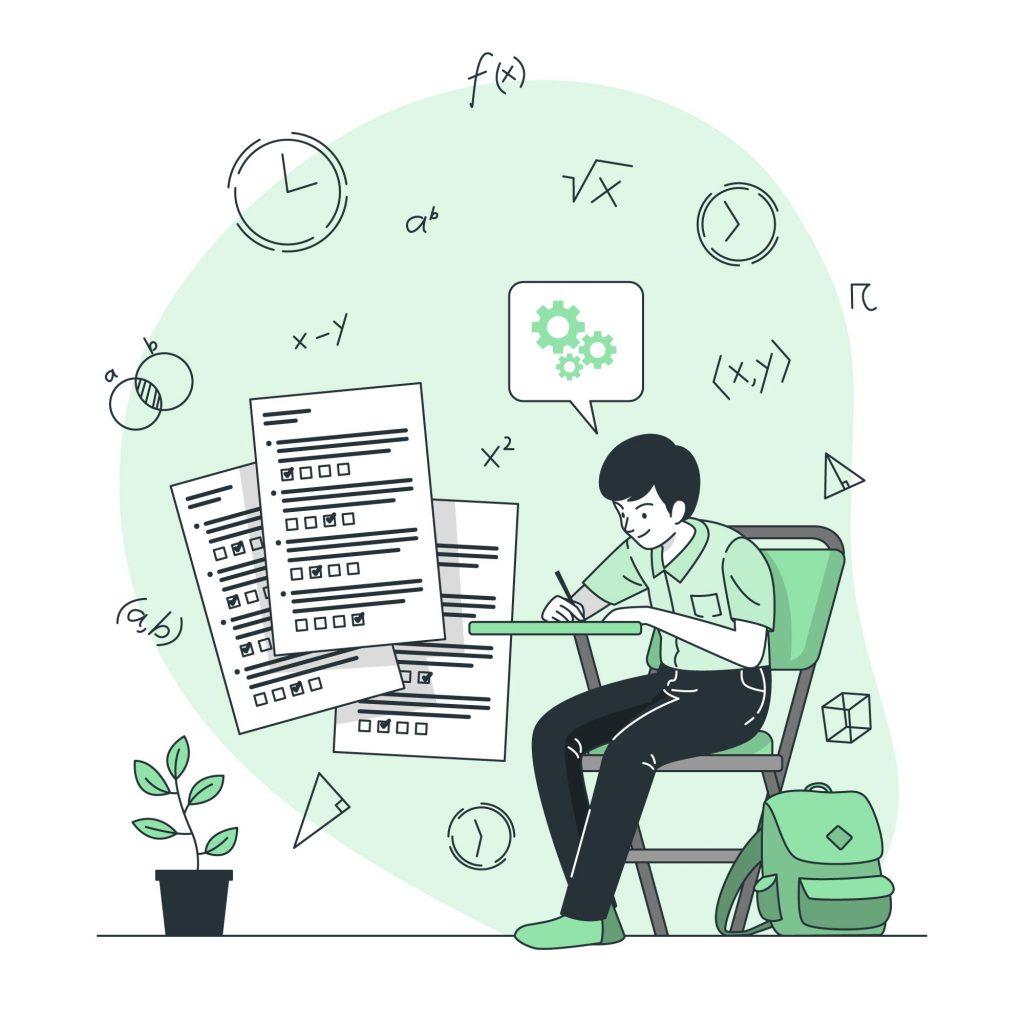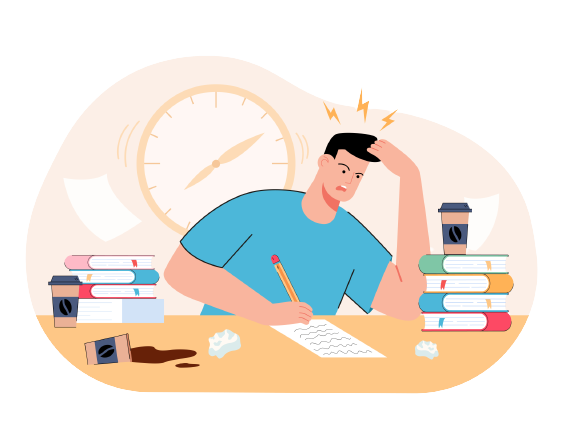 The PSAT is a preparatory exam for the SAT that evaluates your abilities in mathematics, reading, and writing. By preparing for the PSAT, you can improve your chances of performing well on the ACT and SAT, as well as potentially qualifying for the National Merit Scholarship or other awards. Our course is designed for ninth and tenth grade students who want to do well on the PSAT and covers the essential skills of grammar, vocabulary, math, and reading comprehension.
Test Strategies
Linear Equations
Linear Inequalities
Linear Functions in Context
The relationships among Linear Equations
Lines in the Coordinate Plane
Algebraic, graphical, and contextual representations of linear equations.
Ratio, Proportion, Units, and Percentage
Interpreting Relationships Presented in Scatterplots, Graphs, Tables, and Equations
Tables, bar graph, histogram, line graph
Operations with Polynomials and Rewriting Expressions; Quadratic Functions and Equations
Exponential Functions, Equations, and Expressions and Radicals
Relationships Between Algebraic and Graphical Representations of Functions
Function Notation
Analyzing Complex Equations in Context
Application and understanding of key concepts in geometry.
Coordinate Geometry; Trigonometry and Radians; Complex Numbers
Test Strategies
Central Idea and Evidence
Author's Purpose and Perspective
Word Choice and Words in Context
Synthesis and Paired Passages
Quantitative Texts
Text Structures
Relationships
Test Strategies
Development and Evidence
Organization
Conventions and Sentence Formation
Conventions of Usage
Quantitative Texts
Effective Language Use
Punctuation