Our Mission is to Instill a Love of Learning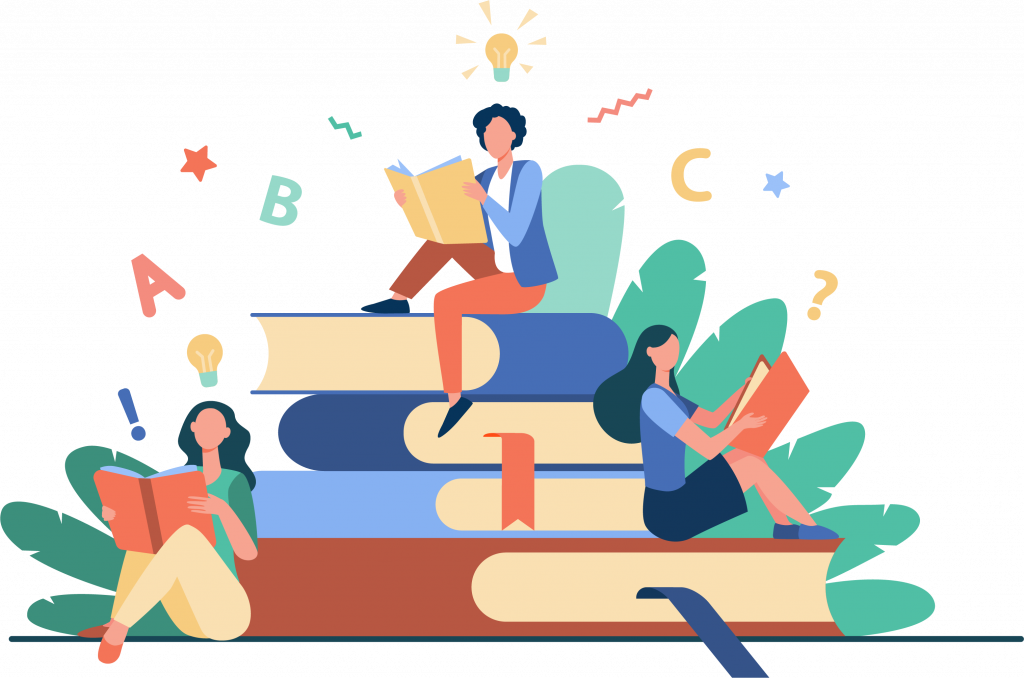 Our goal is to offer fresh and interesting coursework that will inspire and suit the modern student.

Our instructors actively adapt to the needs of their pupils in order to provide them with specialized and tailored lessons. Each of our professional instructors individually designs, prepares, and implements multifaceted and engaging coursework.
We offer challenging, innovative, and realistic opportunities for growth that benefit individuals of any ability level. Each of our enrollees can expect to attain their personal best upon completion of one of our courses.
To make learning fun, we experiment with many methods which include exposing students to hands on engaging experiences, making learning an adventure. We try to make even seemingly dry subjects more fun through creative activities. We encourage students to ask open ended questions.
Success depends on providing three important foundations: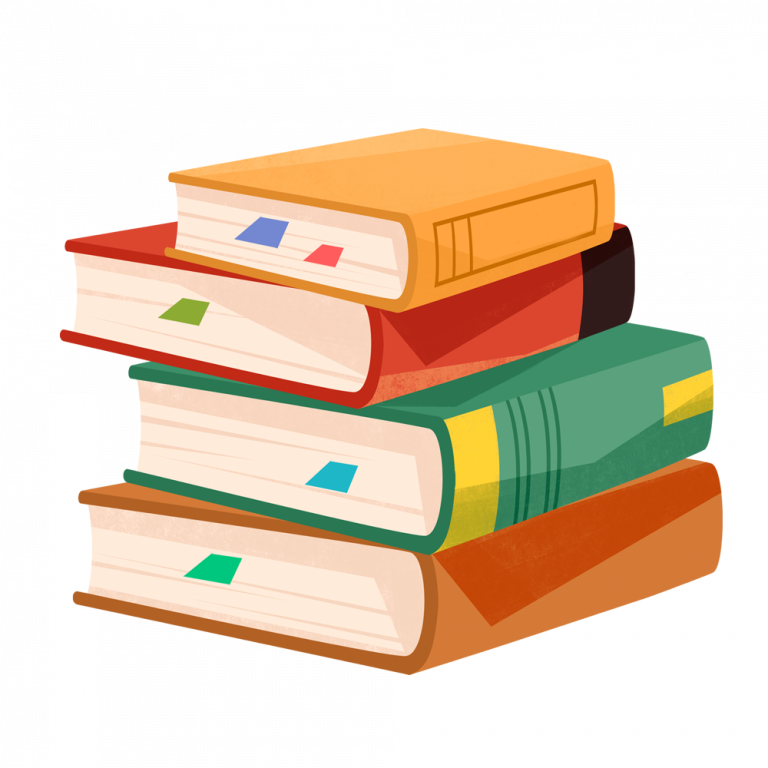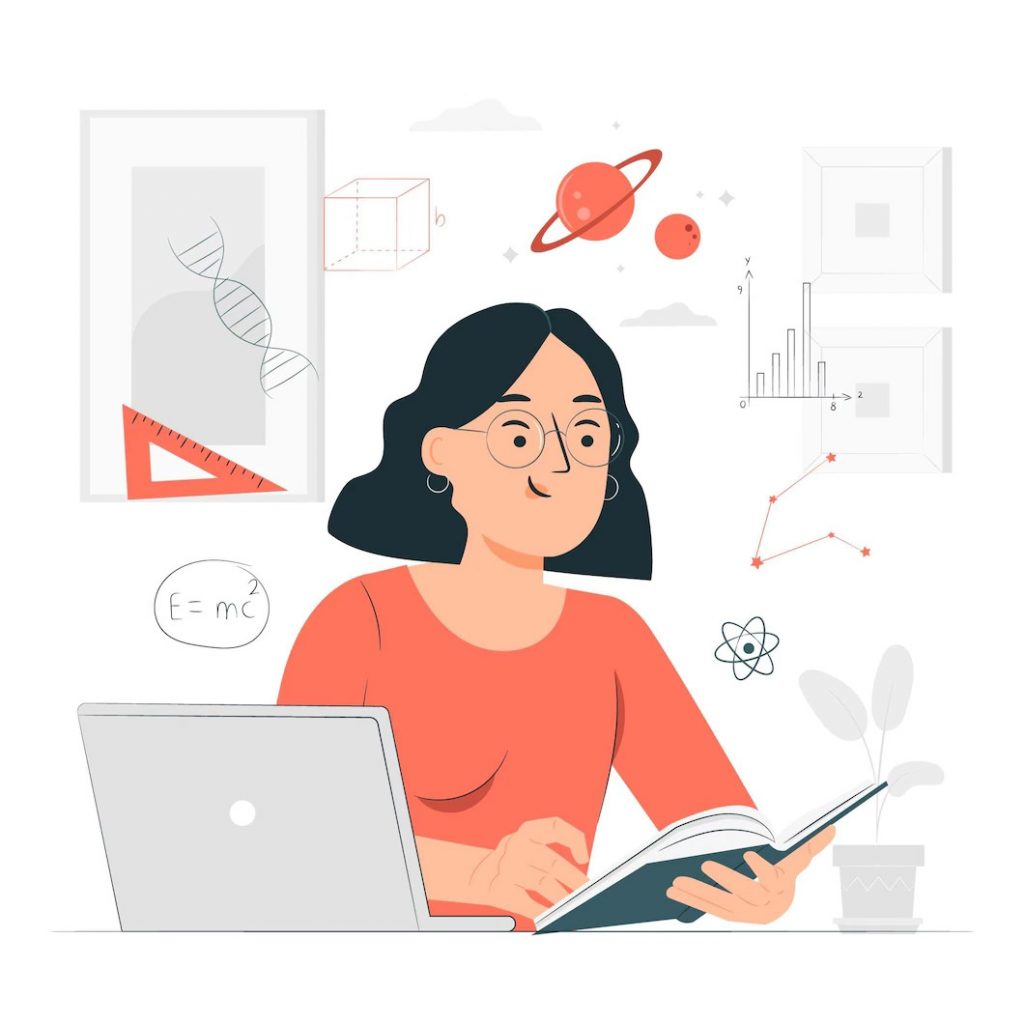 "Every student matters!"
Each student should feel supported and encouraged
Practical personalized learning 
Comfortable and stress-free environment should always be provided
Uniquely crafted courses uniquely crafted to get the best score possible
Small classrooms provide students with the best opportunity to succeed.
Learning should always be fun, varied, and effective.
We prepare all students to approach new and difficult problems with confidence and focus.