Online Sculpture Making Classes
Fun with Sculpture


Teacher: Jahnvi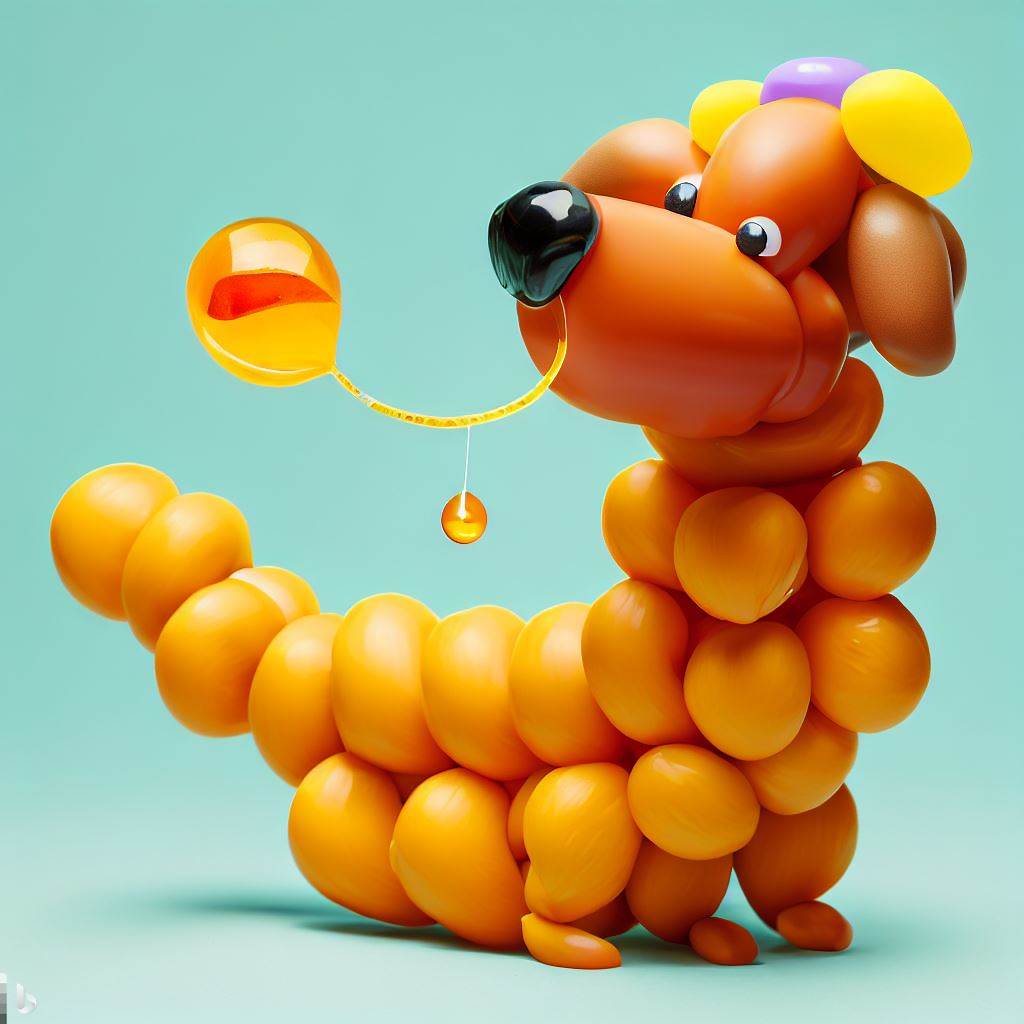 In this class I want to teach students the basic skills of sculpture in a fun and
engaging way. I also want to help them let go of the idea that art has to be
"perfect", as I had been told all my life that there is one perfect standard, and it is
so far from the truth. I also want to encourage experiential learning because
creativity is supposed to be fun. 
Skill : To summarize, the students will learn how to make sculptures out of clay,
paper, and found objects. They will also be taught a few techniques in restricting
perfectionism in art.
Project : I want to introduce one big project for the last three classes and
encourage students to use all the skills and techniques we have learned and put
their own unique touch to it. 
Materials : Air dry clay, random objects (like pieces of wood, pipe cleaners, bottle
caps, anything that is not useful), Sketchbooks/ paper, pencils, erasers, sketch
pens/ markers, water color, small buckets for water, etc.
class 1 – 6
 introduction – understanding and expressing emotion through art
letting go of the idea of perfection
20 minute found object sculpture
blind contours
 hw- close your eyes and make 10 sketches( preferably with a material that can smudge easily like charcoal)(1 min per sketch) 
air dry clay sculptures
reviewing sketches
 10 minutes per sculpture (2times) (think about a important moment in your life and use clay and make what you're feeling )
 take water color water and spill it on your sketches. let it dry and smudge. take a pen and draw what you see 
take clay sculptures from previous class put them in a ziplock bag and smash them
 build them back together using only clay and water
Hw – find 2 medium size empty glass or plastic bottles and bring them to class 
 We use the bottles as a base and make sculptures using clay on the bottle
 Use it as you will(u just cant break the bottle)
paper exercise – use paper to make an extension of your body ( do anything with it ) ( 45 mins and 15 to present)
 Hw – think about what sculptures you want to make for your final project – bring me 3 of your best ideas each based on everything you have learnt in class
 Working on individual projects (they have to be kind of big)
Personal studio time  Introduce the advanced class if anyone is interested
Present final projects!!
Start Date: July 5th, 2023
Timings: TBD CST
Frequency: Twice a week on Wednesdays, and Saturdays
Price: $60

Total Classes: 6
If none of the times we have available work for you, please email us your preferred day and time, including your time zone, at subra@valleyrancheducation.com. We will do our best to accommodate your request, based on teacher availability.